Drone Surveillance & Photography
in the Gulf Coast
At Lafourche Drone Services, we provide our services in surveillance, inspections, search, and rescue operations. Our drones can withstand even the harshest environments.
Our rugged connectivity solutions are fully sealed to resist extreme temperatures and conditions.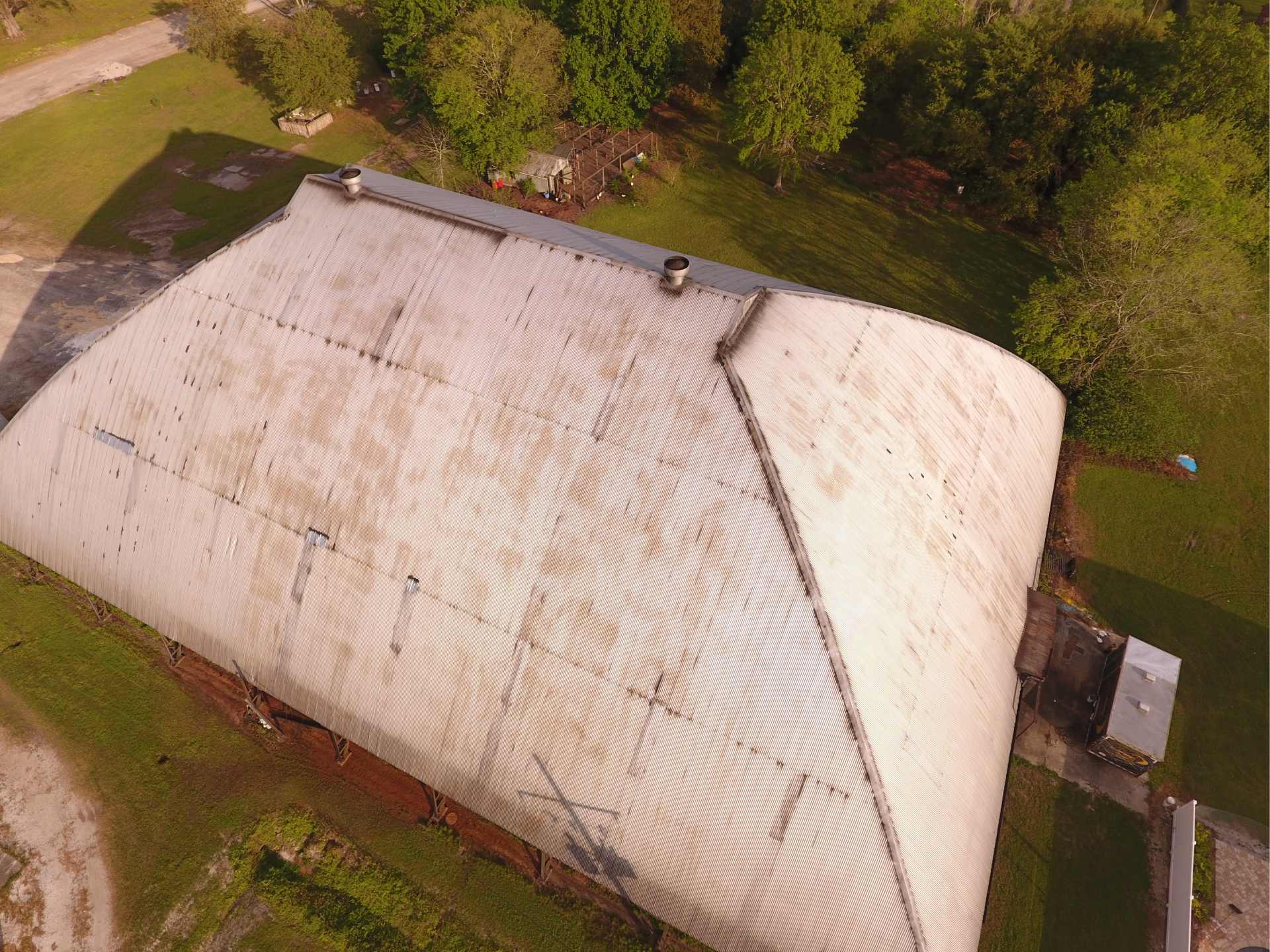 With years of experience documenting construction sites, inspecting buildings, and roofs. There is no limit to what we can do for you with drones. We are capable of providing aerial photos that you can't get anywhere else.
We shoot aerial photos and video for a wide variety of uses in addition to marketing for commercial and residential properties. When your drone's functionality is a matter of life and death, our connectors and cable assemblies ensure reliable connectivity.